It's September again, which means back to school!

We hope each and everyone of you had an amazing Summer Holidays and we look forward to hearing all about it!
But now it is time to start getting prepared for the new year ahead!
I found a great blog online from www.whizz.com that gives some great ideas and pointers to help prepare for the busy year we all have ahead!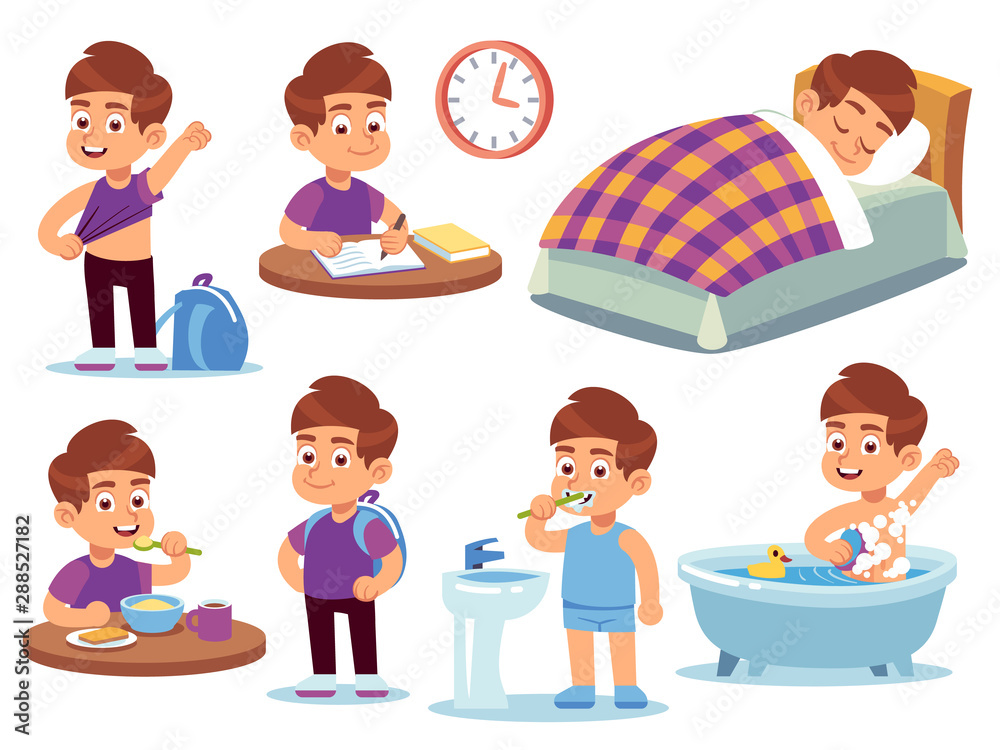 1. Set a routine early
This is arguably the most important back to school tip for parents. During the first few weeks of school, it's vital that you set a solid routine for your child. This should include picking a concrete bedtime and designated homework time. When selecting a bedtime, remember that the NHS recommends that children between ages five and 14 should get between nine and 11 hours sleep a night. As for a designated homework time, we recommend either immediately after your child gets home when the information from school is still fresh in their mind or, if you fancy giving them a little relaxation time beforehand, immediately after dinner.

2. Make a list of the important term dates
This is another back to school tip that should be towards the top of your list. Important term dates that you should make note of throughout the year include: your child's class assembly, parents' evening, school trips, curriculum meetings, teacher training days, schools photo days and PTFA meetings, to name a few.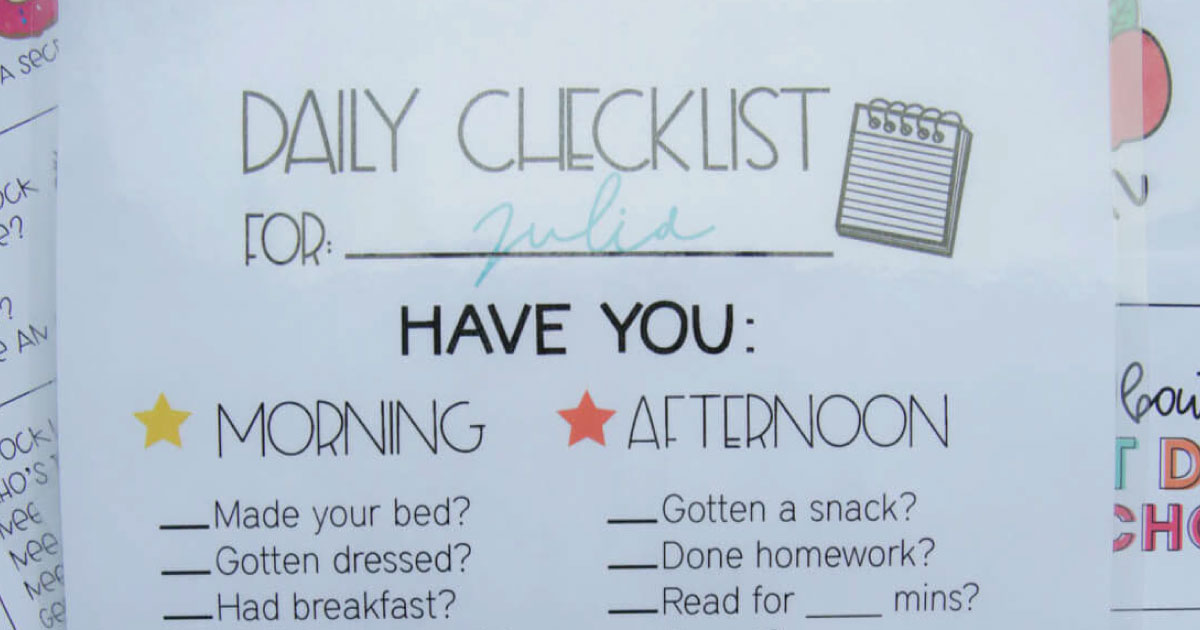 3. Create a checklist for your children
You're not the only one who needs a checklist for back to school preparation! To ensure that your child gets ready every morning in a timely fashion, we recommend giving them a list of things they have to take to school every day (e.g. their lunch box, water bottle, pencil case, school books etc). Try hanging the sheet somewhere in your house that is central to your child's life (e.g. their bedroom cupboard, near the front door, on the fridge), that way they'll be more likely to commit it to memory.
4. Stock up on school supplies
Although most primary schools provide students with the stationery they use in class, it's still worth buying some supplies for homework time. Here is a list of things every child needs at school:
. pencils/pens
. a rubber
. notebooks
. a pencil sharpener
. a glue stick
. a ruler
. a set of colouring pencils
. a pencil case to store all of the above


5. Create a study space
This back to school tip is one that should be on every parent's checklist! Finding a space where your child can do their homework stress-free is particularly important for their learning. Ideally, this should be a quiet area in your house, with plenty of surface space that is also quite central so that you can help out your child even if you're cooking dinner. Also, don't forget to keep a stock of supplies your child might need when studying (listed in the point above), as they're bound to lose a pencil or two at some point in the year!
6. Draw up a meal plan
f you're one of those people who is constantly asking themselves, 'What am I going to make my child for lunch tomorrow?' this is one back to school tip you should pay attention to. Firstly, don't stress out thinking that you have to prepare a Michelin star meal or cook something new for your child's lunchbox every day. The most important thing to is to make sure you have all the bases covered for a healthy meal. The easiest way to ensure this is to include a piece of fresh fruit and/or some vegetables, a piece of lean protein and some dairy in their lunch box each day.


7. Create a system for school handouts
During the first few weeks of school, your child will receive a fair few handouts from school (e.g. reading lists, medical forms, school trip notifications etc.), many of which will need to go back to their teacher. With that in mind, we advise you take some steps to prepare for these handouts as part of your back to school preparation.Try creating an 'inbox' for handouts that need to be signed and an 'outbox' for signed documents that are ready to be given back to school. It might prove a lifesaver!
8. Make sure you've booked them into after-school clubs
When doing your back to school preparation, it's also important to remember that the school day doesn't necessarily end when class finishes. Enrolling your children in after-school clubs can some great benefits, including: improving their social skills and developing hobbies. There are many ways to find an after-school club.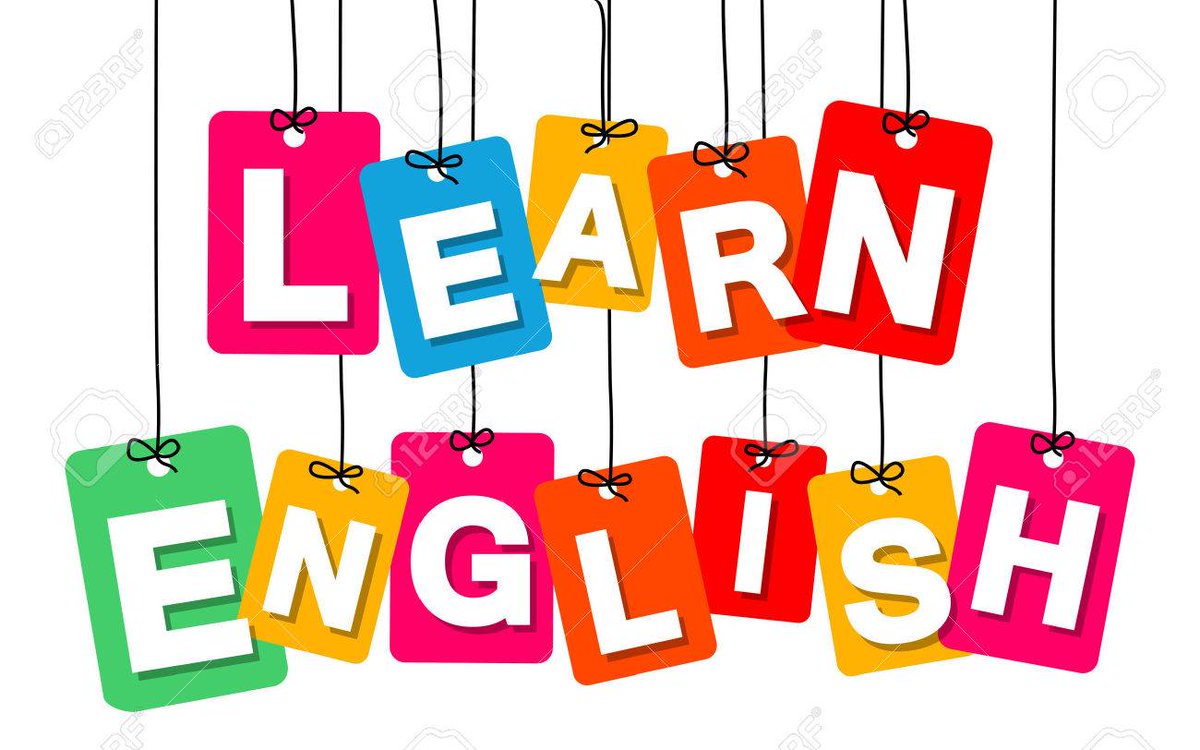 A great after School activity could be learning English! Now is the best time to start!
For more great ideas for learning English, check out the Oxinity blog, or if you're interested in taking English lessons, come visit us!

Have you already tried the modality of English classes by videoconference? It is the most interesting, economical, and fun way to learn English online without leaving your home. You have a great opportunity to optimize your time and get the most out of your time. You will practice English with native teachers from all over the world and you will improve your grammar, oral expression and pronunciation. Try here!

http://oxinity.com/mx/inglés/online/?idc=122452&f=ref

Welcome back and enjoy learning!