Part 2 of Holidays Around the World! Let's look at the letters N-Z!
I hope you enjoy part 2 just as much! Let's begin!
N. Nelson Mandela International Day
Mandela Day is a celebration which takes place on July 18th in remembrance of Nelson Mandela's impact on South Africa and the world. The tradition of celebrating a day in his name, was started in South Africa during Nelson Mandela's lifetime to mobilize the South Africans to fight against poverty and work together across the cultures and races.
O. Orthodox Holy Week
In the Orthodox Christian Church, Great Lent and Holy Week are two separate things. Officially, Great Lent ends on the Friday before Palm Sunday, and Holy Week begins the day after that. Each day during Holy Week has a special meaning, and understanding what each day represents can help making attending all those church services a lot more meaningful!
It's also customary to fast throughout Holy Week. For many, they adhere the same general fasting plan they had during Great Lent. Others make their Holy Week fast a little bit more strict. Talk with your priest so that you can come up with a fasting schedule that best meets your own spiritual needs.


P. Panama Martyrs Day





Martyrs' Day is a Panamanian day of national mourning which commemorates the January 9, 1964 anti-American riots over sovereignty of the Panama Canal Zone. The riot started after a Panamanian flag was torn and students were killed during a conflict with Canal Zone Police officers and Canal Zone residents. It is also known as the Flag Incidents or Flag Protests.


Q. Queen's Official Birthday


The Queen has two birthdays because April, the real month of her birth, is too cold for parades such as Trooping the Colour. Holding the parade in summer comes with its own problems, as often blisteringly hot weather sees Palace Guards faint under bearskin hats.
The tradition of having two birthdays dates back as far as George II in 1748, who was famously fond of a party. November was too cold for him to celebrate his birthday, so he tied his annual revelry to coincide with the annual Trooping the Colour parade.


R. Roald Day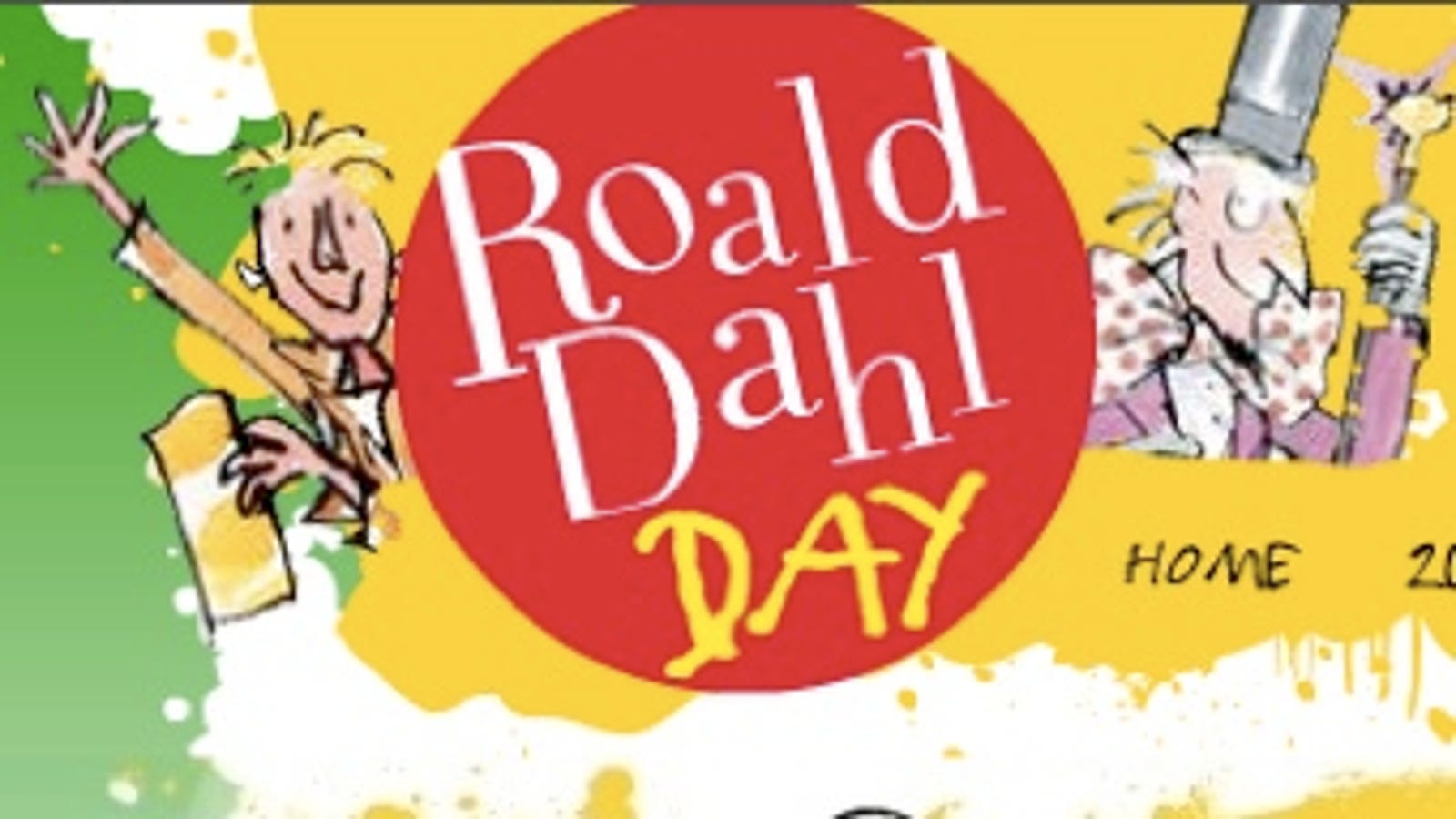 A former RAF fighter pilot, intelligence officer, and diplomat, Roald Dahl is best known as one of the world's best-loved storytellers. In books like "Matilda", "Charlie and the Chocolate Factory", and "James and the Giant Peach", Dahl brought readers into his wildly original imagination with richly detailed worlds, zany characters, and touching storylines. His children's books feature villainous adults, heroic child protagonists, and fanciful worlds, and have been adapted into dozens of plays and films.
Though best known for his children's fantasy novels, Dahl also wrote adult fiction, short stories, and screenplays for hit films like "Chitty Chitty Bang Bang."


S. Schwenkfelder Thanksgiving





Schwenkfelder Thanksgiving is celebrated on September 24 every year. Just like the regular Thanksgiving, this is also a day to express gratitude. Today, there are about 3,000 people who are members of Schwenkfelder churches. They continue to celebrate Schwenkfelder Thanksgiving in the Pennsylvania Dutch counties where they live. The celebrations are marked by a service held at one of the Schwenkfelder churches, on the Sunday closest to September 24. It is followed by a religious and historical address, which is followed by a meal. The meal is typical of the same foods that were eaten at the first Schwenkfelder Thanksgiving. The Pennsylvania legislature recognizes Schwenkfelder Thanksgiving.


T. Tour de France


The Tour De France is an annual long-distance race for professional cyclists first held in 1903 and taking place primarily on the roads of France over a period of about three weeks. It consists of multiple stages which are separately timed, several of these stages encompassing mountainous terrain in the Alps and the Pyrenees.
U. United Nations Day


United Nations Day, on 24 October, marks the anniversary of the day in 1945 when the UN Charter entered into force. UN Day, celebrated every year, offers the opportunity to amplify our common agenda and reaffirm the purposes and principles of the UN Charter that have guided us for the past 76 years. Usually held in the General Assembly Hall of the Organization, at Headquarters in New York, a concert is held to mark UN Day.


V. Viasakhi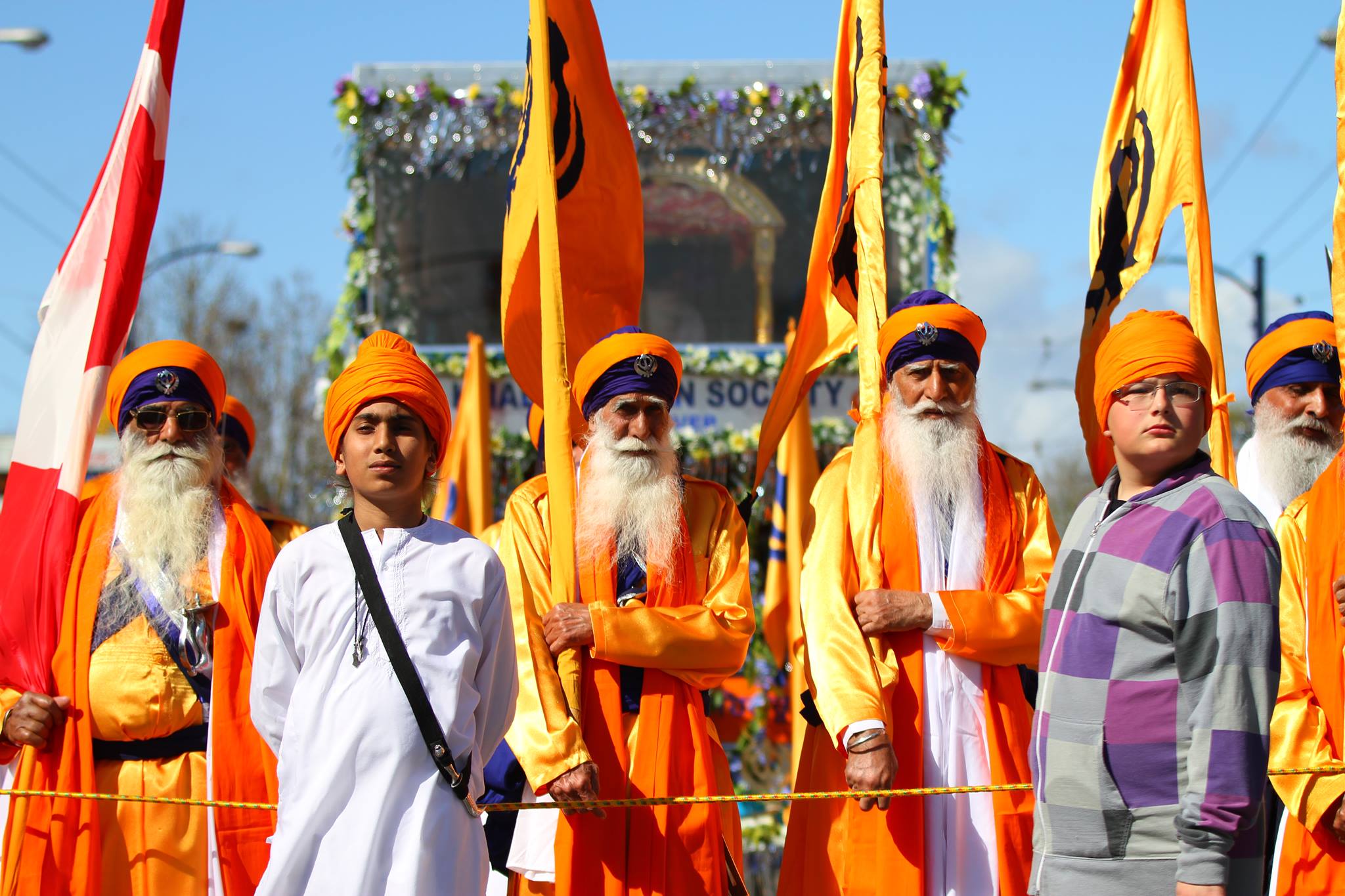 Vaisakhi, also pronounced Baisakhi, marks the first day of the month of Vaisakhi and is traditionally celebrated annually on 13 April and sometimes 14 April[ as a celebration of spring harvest primarily in Northern India. Further, other Indian cultures and diaspora celebrate this festival too. Whilst it is culturally significant as a festival of harvest, some also consider Vaisakhi to be the legitimate date for the Indian Solar New Year. However, this is not a universally accepted belief as Hindus do not have a common New Year's Day, with some individuals considering the previous month of Chet as the New Year.


W. War Orphans Day





World Day of War Orphans is commemorated on January 6 each year, with the aim to shine the spotlight on the wide array of physical, mental, emotional and social challenges faced by minors who have been orphaned due to conflicts. The day also aims to raise awareness of the need to protect the human rights of such children and to mobilise will and efforts to secure a better tomorrow for them.


X. Sadly I could not find a holiday that begins with X :(

Y. Yukon Quest Day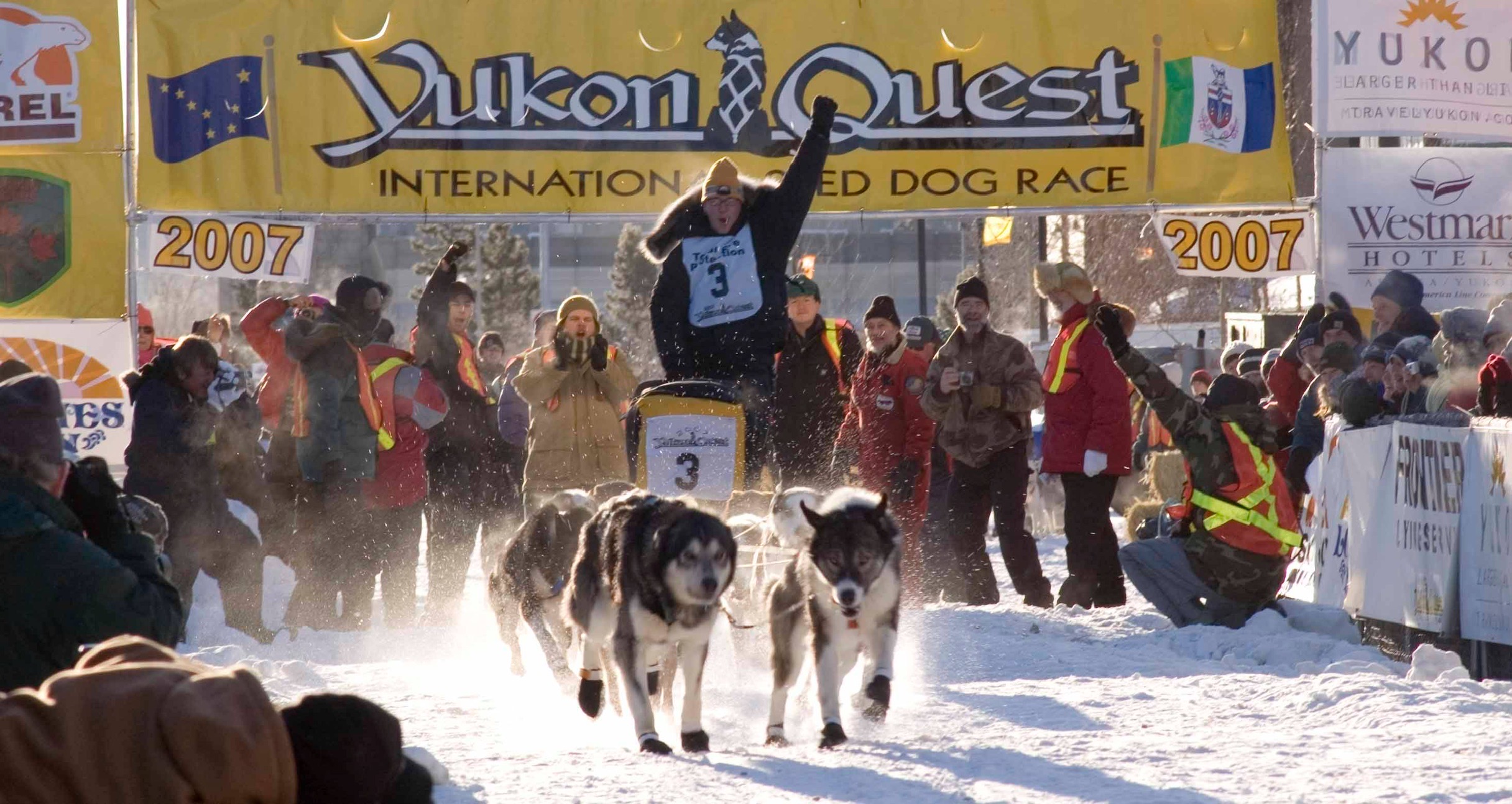 The Yukon Quest 1,000-mile International Sled Dog Race, or simply Yukon Quest, is a sled dog race run every February between Fairbanks, Alaska, and Whitehorse, Yukon. Yukon Quest Day is celebrated on the first Saturday of February and this year it will be marked on February 4. It is time to go on an adventure with Siberian Huskies! Dogs have been working with humans in inland Alaska for over 10,000 years.


Z. Zero Descrimination Day





Zero Discrimination Day is an annual day celebrated on 1 March each year by the United Nations (UN) and other international organisations. The day aims to promote equality before the law and in practice throughout all of the member countries of the UN. The day was first celebrated on March 1, 2014.


That's it guys! A whole list from A-Z! I hope you enjoyed this list, and learned some new facts about your favorite countries!

For more great ideas for learning English, check out the Oxinity blog, or if you're interested in taking English lessons, come visit us!
Have you already tried the modality of English classes by videoconference? It is the most interesting, economical, and fun way to learn English online without leaving your home. You have a great opportunity to optimize your time and get the most out of your time. You will practice English with native teachers from all over the world and you will improve your grammar, oral expression and pronunciation. Try here!
Enjoy learning!