You CAN learn a new language
Here are my 6 essential tips to help you learn a foreign language:
Practice DAILY
Yes, you read that right! Devote time every day to learning a new language – even if it's just something you can do while cooking/driving/getting other chores done, e.g., putting an audio on in the language you want to learn. Set reminders on your phone to help you remember to do this, until it becomes part of your routine.
The more time and effort you put in to learning a new language, the faster you'll learn. If you are less committed, your progress will be slower.


Have a support system
Find other people who are learning the same language as you so that you can encourage each other. Talk to them about the challenges you have faced and how you have overcome them. Share ideas, tips, and material which you have found useful. Talk to each other in the language you are learning to boost your confidence in speaking.


Have a purpose
Make a list of the reasons you are learning a new language, and go over that list whenever you feel like giving up. Do you plan to travel? Will it help you with career growth? Whatever your reasons are, make sure you keep reminding yourself of them.
Picture yourself being able to speak fluently and imagine how you will feel when you reach your goal.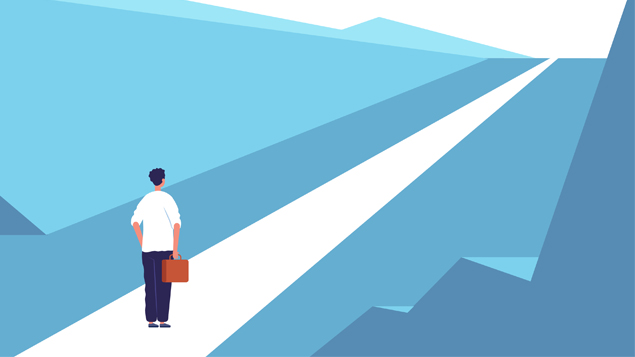 Don't become discouraged
If others appear to be progressing faster than you, do not let this get you down. Everybody progresses at their own pace.
You are bound to have days when you feel like your progress is immense, and other days when you feel like you haven't learnt anything. This is a natural part of learning a language – do not allow these feelings make you feel like giving up.


Learn about the culture
Personally, this is my favourite part about learning any language!
There is so much more to learning a language than the language itself. Immerse yourself in the culture – learn about the people, their personalities, mannerisms, what music they listen to, what food they like, their interests.
If you take an interest in the culture, you will find it much easier to understand people and make friends with them.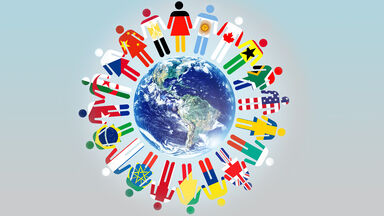 Visit the country
If you are able to visit a country where the language you want to learn is spoken, do it! It is one way to immerse yourself in the language, and you will be pushed out of your comfort zone.
Whether you are able to travel or not, think of places you can go where you will be surrounded by people who speak the language you are learning.