Following on from my last blog post, I'd like to talk about a game for young learners that makes learning fun and easy.
The game is called Scribblenauts unlimited remix, and the only limit is your imagination.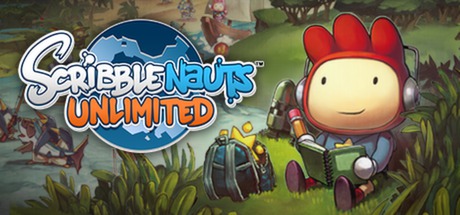 The aim of the game is simple. You are given a task to complete, and you use adjectives and nouns to complete this objective. For example, you are with 2 characters, a chef and a firefighter. You must give these characters 2 items each related to their field of work. You use a text box to type in a noun and the object appears. So for the chef, maybe a spatula. Or a spoon. Or pots, or pans, there are endless possibilities.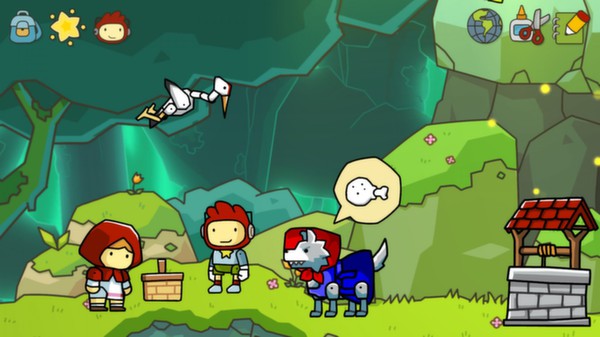 Or maybe your task is to bring character from one side of a river to the other without getting wet. You could create a boat. Or you could be more imaginative and type in something like; 'flying skateboard'. Again, the only limit is your imagination.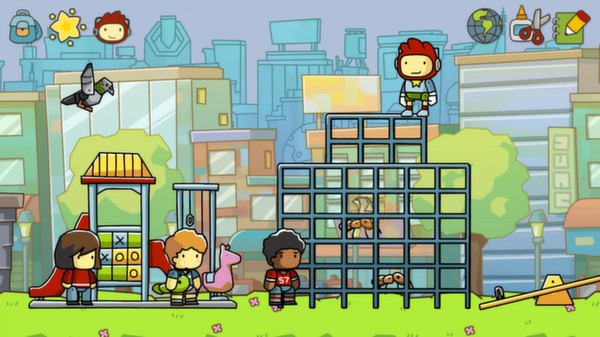 Scribblenauts is a fantastic game with high replayability for children learning a language. Not only does it encourage them to learn new nouns and adjectives, but it encourages them to be as imaginative as possible in finding solutions to each level.
Scribblenauts is only 99 cents to download on the Apple store and Google play, an absolute steal. Add this game to your ever increasing arsenal of teaching tools, and make learning easier for you and your students.